Requirements
Admission to the Robotics Systems Engineering programme is conditional on having a bachelor's degree in an Engineering domain subject (e.g. Mechatronics, Electrical Engineering, Mechanical Engineering, Applied Computer Science or Applied Physics). In addition, students must demonstrate that they have the ability, motivation and determination to successfully complete the programme. Furthermore, students must have adequate English-language skills and have experience in the execution of engineering projects.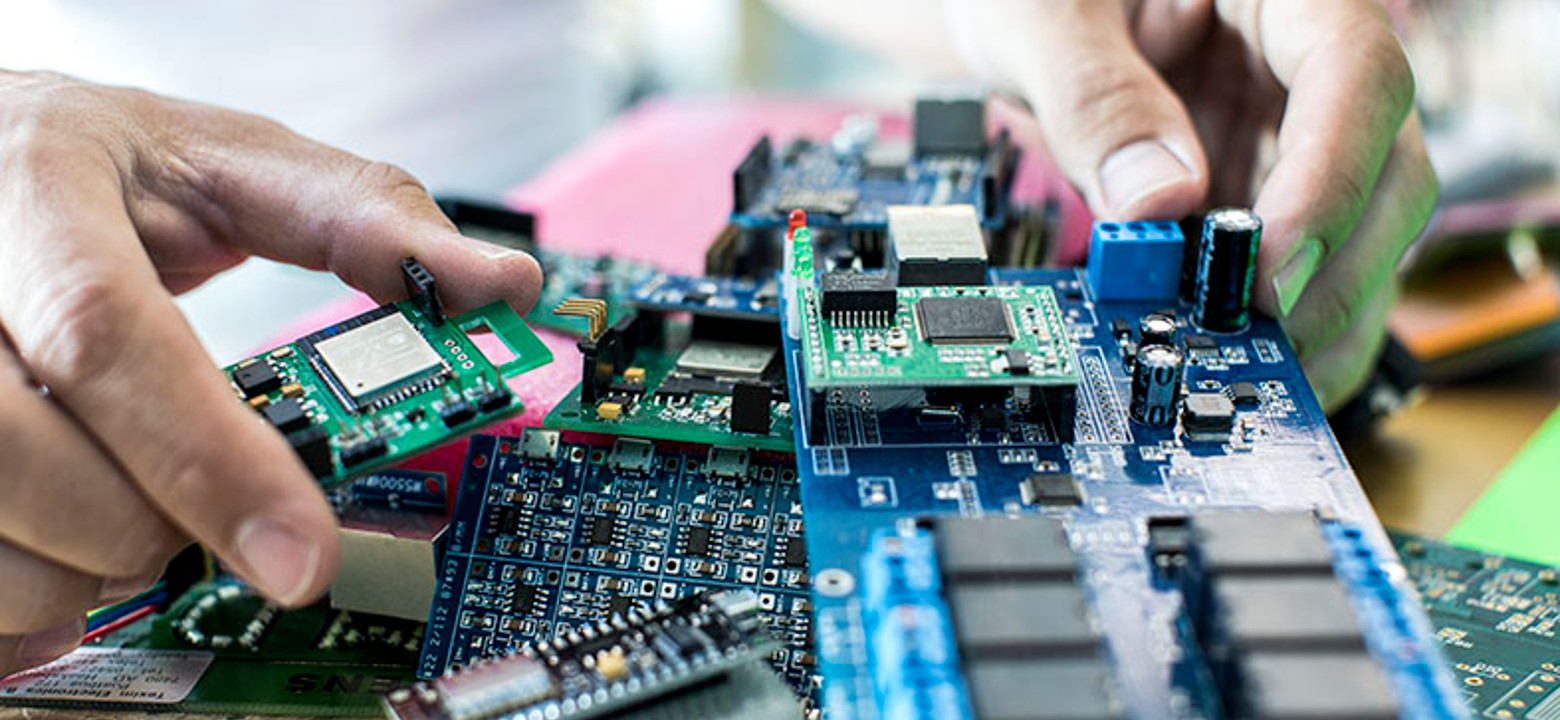 For more information please refer to our admission procedure
Download
An intake interview (face to face or online) forms part of the admission procedure and will focus on the match between the Masters programme and your background and motivation.
More information
For more information please contact our Servicepoint. You can find a Servicepoint in Deventer and Enschede. They are open every working day. All (future) Saxion-students can ask their questions here, regardless of the location of your programme