Martin Bennink (1973) studied Applied Physics at the University of Twente. In 1996 he graduated on the further development of the cell flow cytometer: a tool using light scattering and fluorescence for quick characterization of white blood cells.
After that he started with his PhD research under the supervision of professor Jan Greve and professor Bart de Grooth at the same university. In this project he built an optical tweezers device, which makes it possible to apply piconewton forces on individual biomolecules, such as DNA and proteins in a controlled manner. In 2001 Bennink acquired his PhD on this subject.
In 2002 after a brief postdoctoral period of six months, Bennink in 2002 started as a coordinator of the strategic research programme Nano Link at the MESA+ Institute for Nanotechnology. In 2004 he continued his research in a follow-up research programme Bionanotechnology. In both programmes he coordinated a number of research projects in the field of nanotechnology.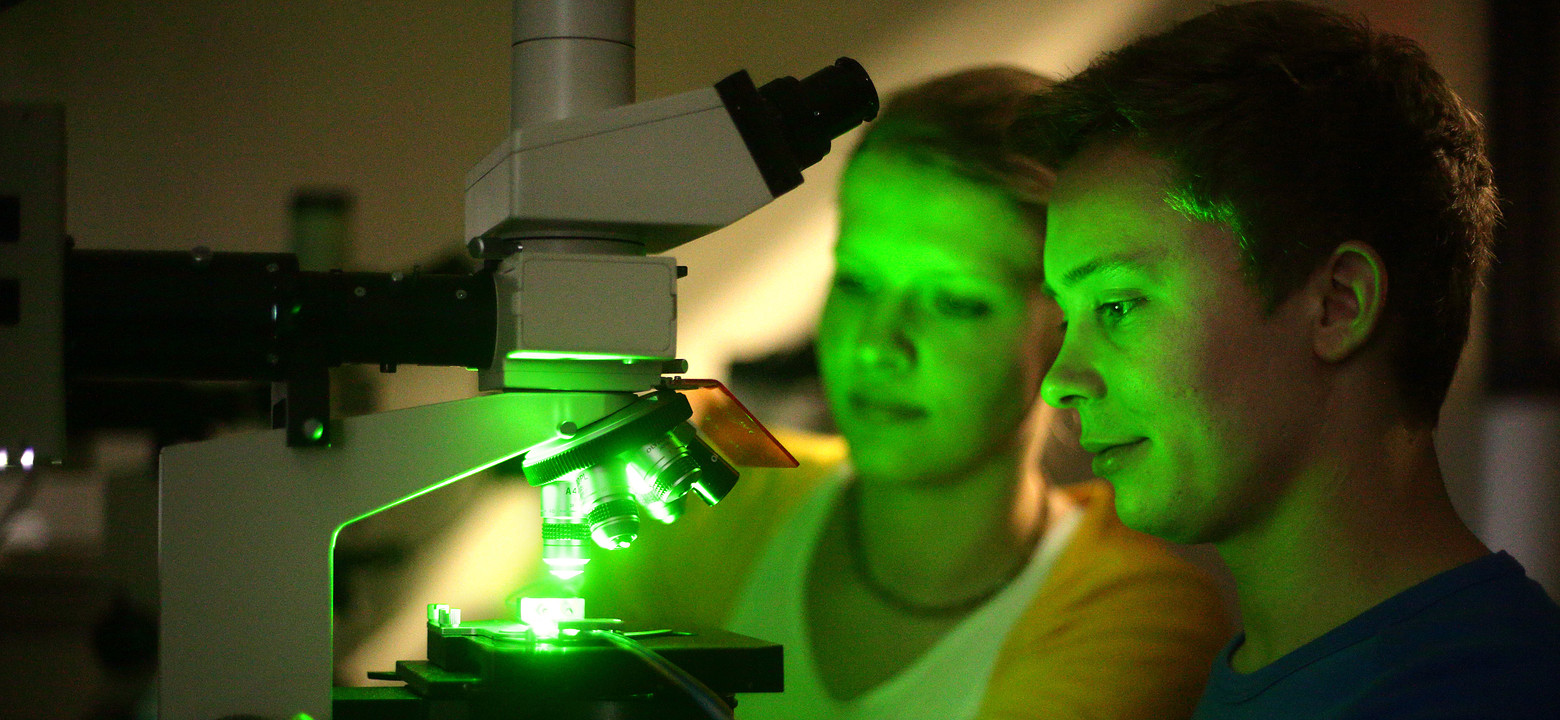 Assistant professor
In 2009, Bennink started as an assistant professor in nanobiophysics at the University of Twente, headed by professor Vinod Subramaniam and later on by professor Mireille Claessens. Here he initiated and performed research on the development of instrumentation to measure the mechanical properties of biomaterials, both on the individual molecule level as well as on larger aggregates of these molecules.
Education
In addition to research Bennink is also very interested and involved in education. For example, in 2003, he was the initiator for setting upthe Master Course Nanotechnology at the University of Twente, which is still running with an enrollment of about 20 students a year. In 2004 he also initiated the workshop Fundamentals of Nanotechnology for PhD students and other interested MSc students. For several years he has been active and gained some experience in creating blended learning courses, such as flipped-classroom, MOOCs, and e-learning.