Open days: Creative Media and Game Technologies
Want to learn all the ins and outs of the Saxion study programme Creative Media and Game Technologies? Take a look around the FAQ and student stories on this page! Be sure to also check out the available dates below if you are interested in joining an online open day or on-site tour.
Check the dates and choose your open day!
Sign up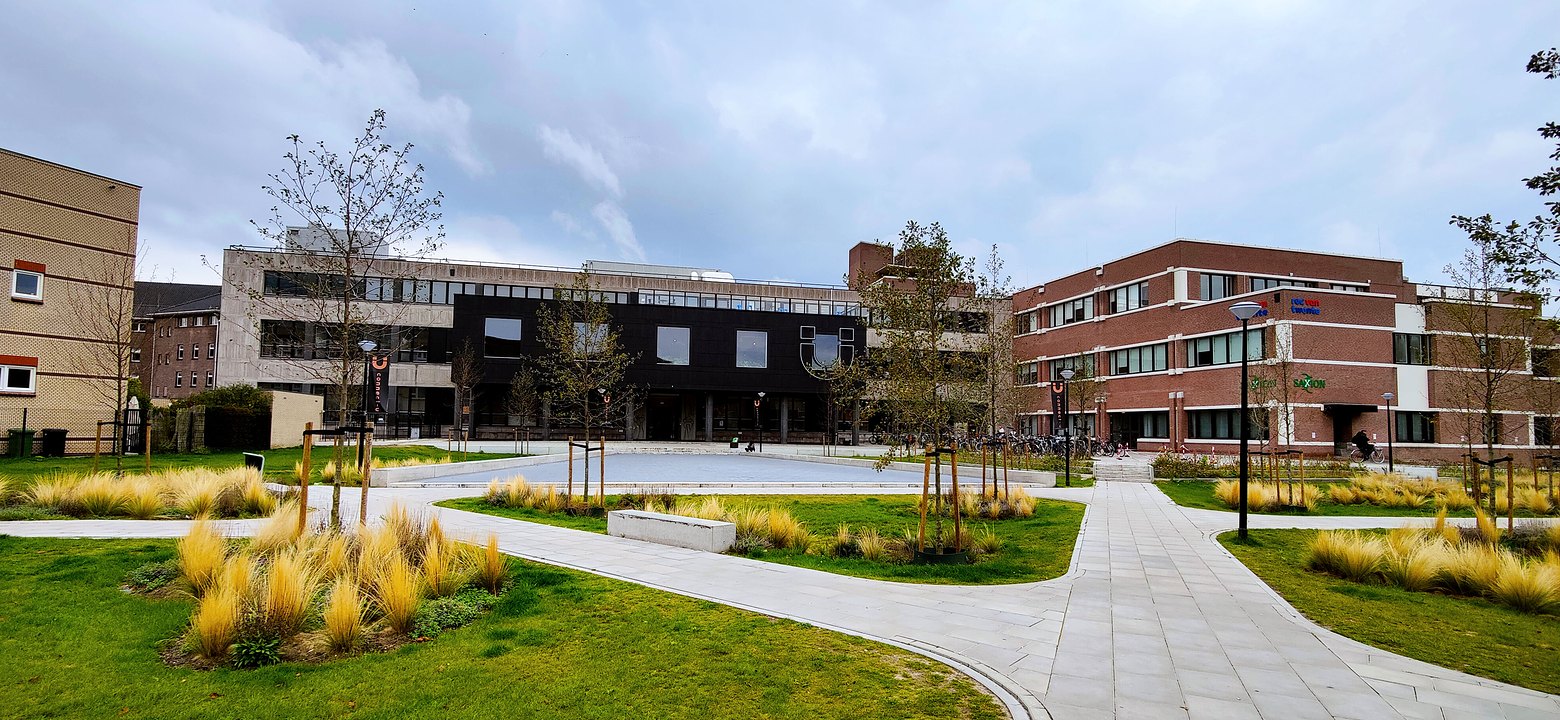 Frequently asked questions about Creative Media and Game Technologies
The intake is mostly about your motivation, not your skills! Liking games, films, and apps is one thing, but we need students that also really like the process of creation. That is why we ask you to create a small game and would like to talk to you about the process you went through in creating it. Don't be afraid, you don't need a high skillset already. We recognize potential miles away! You can find all the details on our website.
About 75% of all students who take part in the intake get into the program. We have roughly 200 first-year students every year, divided over 15 classes.
Our lessons are quite practical, since the goal of the program is to educate real creators. This means we have a lot of 'labs' where you will learn how to develop certain skills. This does not mean we don't have a lot of theory, however. You have to be able to justify your creations with knowledge, models, etc. We will provide you with this during lectures. There is also a lot of teamwork involved in our program, so expect to be working with others a lot!
You will be in a class with people from all over the world. That's really fun, but also something you need to get used to in the beginning. But don't worry, everybody is in the same boat. After a while talking, typing and learning in English will feel like second nature.
No! The course is called Creative Media and Game Technologies, so of course we have a lot of focus on games and the technologies used to create them. But we use these techniques to create so much more. Visual effects for films, Augmented reality for educational purposes and so on. If you have an open mindset, everything is possible. Push the boundaries of reality together with us!
Do you need help?
We will try to answer your question immediately or bring you in contact with somebody at Saxion who will be able to help you out.