Creating beauty for the planet / Beauty for the next generation
The Beauty market is a fast-growing industry, consumer' spent on daily beauty products has been increasing over the last decade. However, consumers are conscious of the impact on the environment and the demand for sustainable beauty products is rising. This course invites you to create innovative concepts that protect the beauty on our planet.
Questions about this minor?
Evelyn Lebis
Max number of students

32

Minor Type

B: Available for some HBO courses

Audience

Saxion student, Non-Saxion student
Course content
This course challenges you to think outside the box while respecting people and planet. What is the current environmental impact of beauty products and how could this be improved? Life cycle analysis and zero waste design will be used as tools. Lectures on smart technology, textiles and lotion chemistry will inspire you to create crossover solutions. By working in teams, you will experience the positive impact of sharing ideas to achieve a common goal.
We target to help you realize creational value at a technological level. In your development to become a professional in lifestyle industries like Beauty it is essential to innovate but without compromising on what is good for our planet.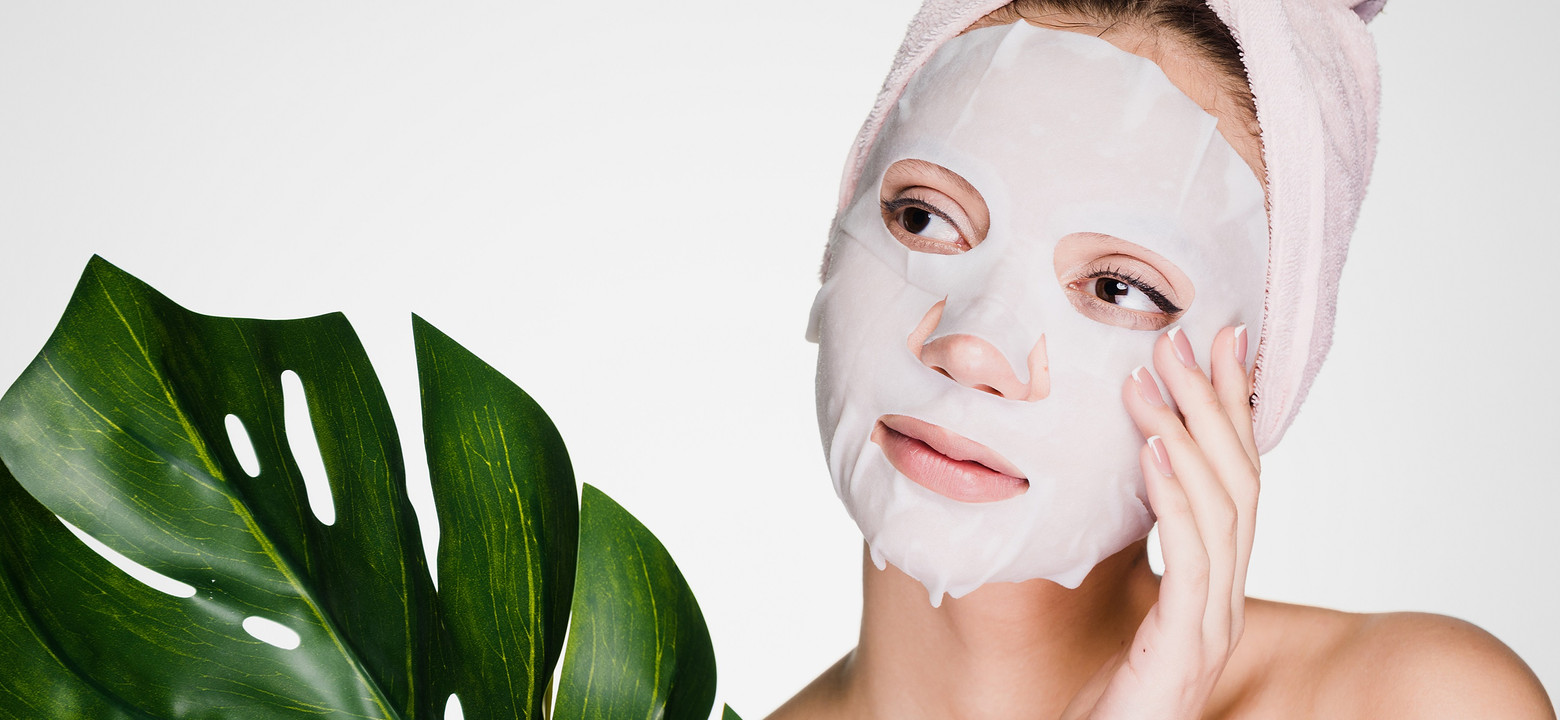 The program runs twenty weeks which will be divided in two periods of ten weeks. In the first ten weeks you will learn the fundamentals on chemistry, textiles, branding, sustainability and smart technology. The lectures are geared towards creating a mindset to innovate by thinking of people, planet and profit. A beauty concept with "Brains" should be the result, an innovation in smart and sustainable beauty.
In the next ten weeks you will work in teams and develop your own sustainable beauty brand and a concept product portfolio based on an assignment provided by a company. You will be coached by a team of experienced teachers of multiple disciplines.
In the first quarter lectures will be given on relevant themes in beauty, textiles, branding and sustainability. The assessment will be a multidisciplinary project on beauty and smart technology.
In the second quarter the students will develop a sustainable beauty brand and concept product portfolio, based on an assignment provided by a company. Brand and portfolio will be assessed by a committee of teachers and external assessors.
Fulltime students in fashion, textiles, business, tourism and chemistry (global).
Profile students:
Eco-conscious, making choices for a fair and clean industry
Brave and eager to learn
Interested in crossover beauty and textiles
Passionate about beauty
Affinity for chemistry and technical textiles
Strong sense of style and trends
Basic knowledge of smart technologies
More information about minors