Career prospects
​You are an agile professional with a proactive and inquisitive approach and are adept at signaling and anticipating changes and developments.
Furthur education

5%

Starting salary

€1800

gross, for a fulltime job of 37 hours a week
Job opportunities in Tourism Management
​As a professional you look beyond the borders of your own sector, because you believe that is the only way to find innovative solutions to the complex challenges in tourism. After all, you have unrivalled knowledge of how to create value for tourists now and in the future and know how hospitality organizations can capitalize on the changing needs. Your degree in Tourism Management is your ticket to a wide range of interesting jobs. A few examples.
To put a city or region on the map you connect parties such as entrepreneurs, governments and associations. You ensure that activities and events in the field of culture, recreation, catering and tourism are successfully developed. You research and advise on possible target groups and on their needs and wishes. You also take into account the residents and the natural surroundings.
As a city marketer you market a city, city district or municipality. You have a lot of contact with residents, retailers and catering and tourism entrepreneurs. You know exactly what is going on in the city and what is needed. You change or reinforce the existing image by setting up all kinds of activities and campaigns to attract more visitors. You work closely with the municipality, event and marketing organizations.
As a product manager you are responsible for developing and putting together holidays for (online) travel organizations. You decide on all aspects of a trip, such as transport, accommodation, entertainment and price. You take into account the competition, supply and demand and the culture of the destination. You work with (international) local partners and purchasing and communication departments.
For instance as product managers or buyers for tour operators, as regional managers of travel agencies, as holiday park managers and as event managers for large organisations. Graduates end up in a range of online and offline marketing or communication roles for travel platforms, such as Airbnb or WeFlyCheap, or positions where they are tasked with attracting more visitors to a particular city or region. Tourism Management graduates are highly valued when it comes to reaching particular target groups, with their indispensable hospitality skills and knowledge of innovative digital tools, both within and outside the tourism sector!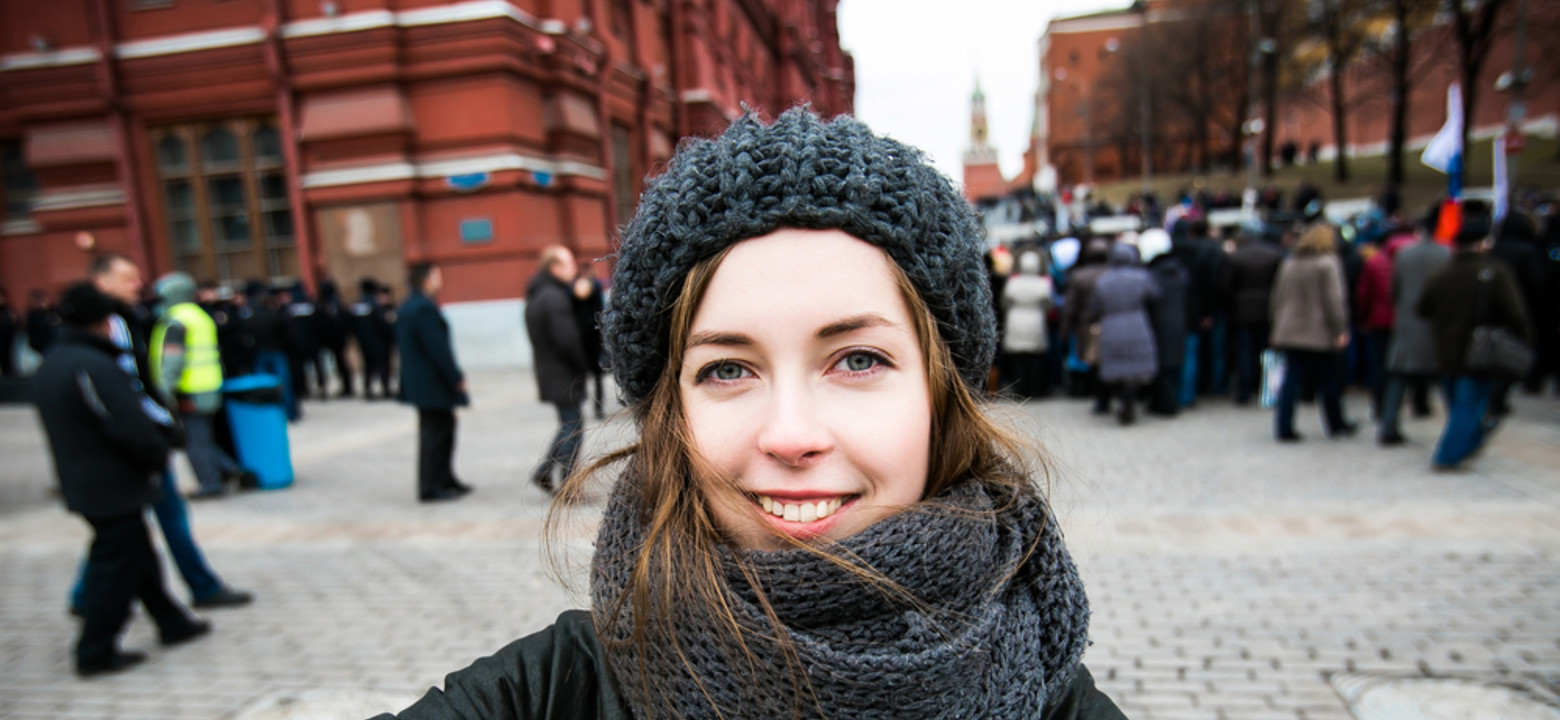 What are your chances of finding a job?
Your degree in Tourism Management is your ticket to a wide range of interesting jobs in travel organizations, the public sector and consultancy agencies. The percentage of students finding a suitable job within 1.5 years after graduation is:
​Tourism Management (English)
71%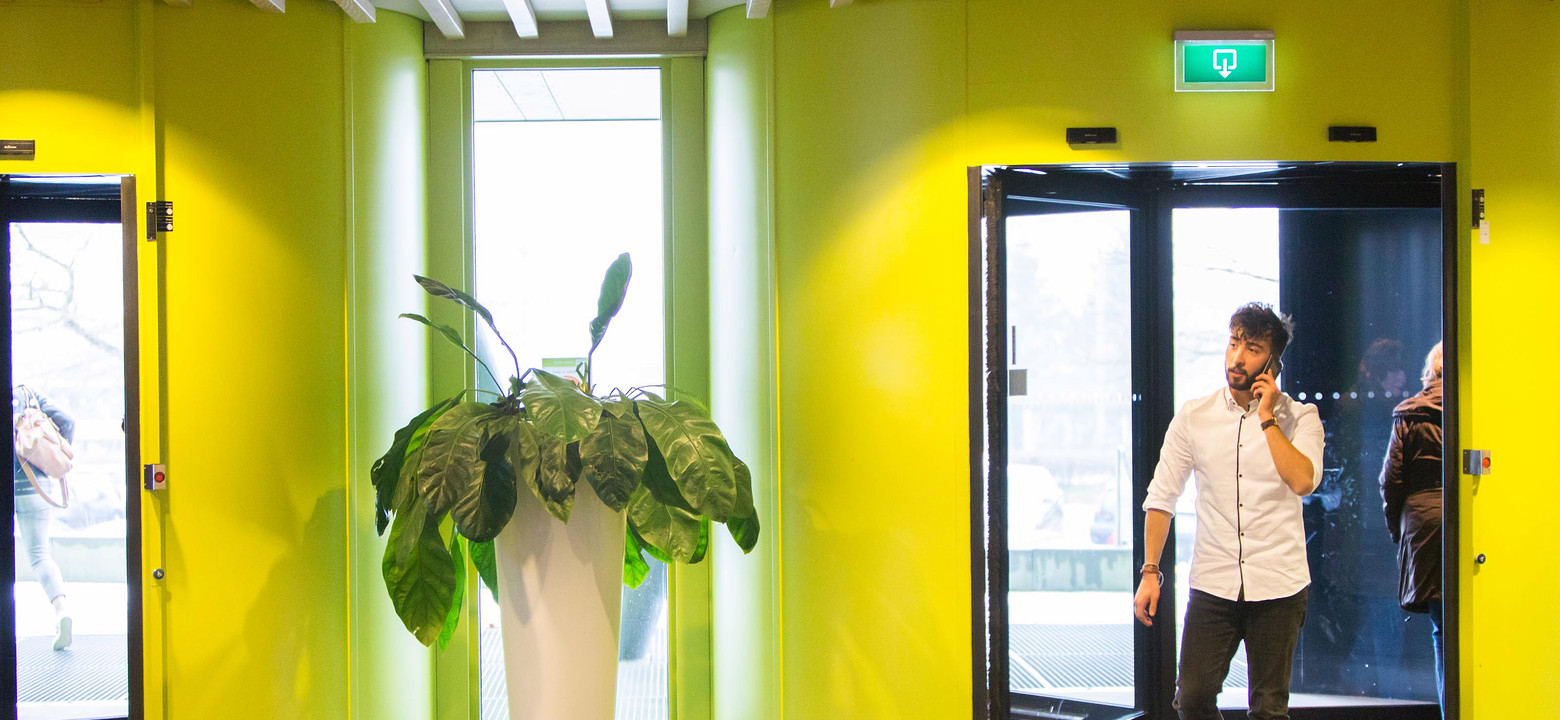 Further education
Would you like to continue your studies after the Tourism Management degree programme? You can choose from various master programmes focused on, for example, business, management studies or a specialization within tourism.