Taster activities
Are you curious about what it is really like to study at Saxion? Then join our taster activities and try it out! Most programmes offer Taster Days and some also Trial Days. But wait, what's the difference?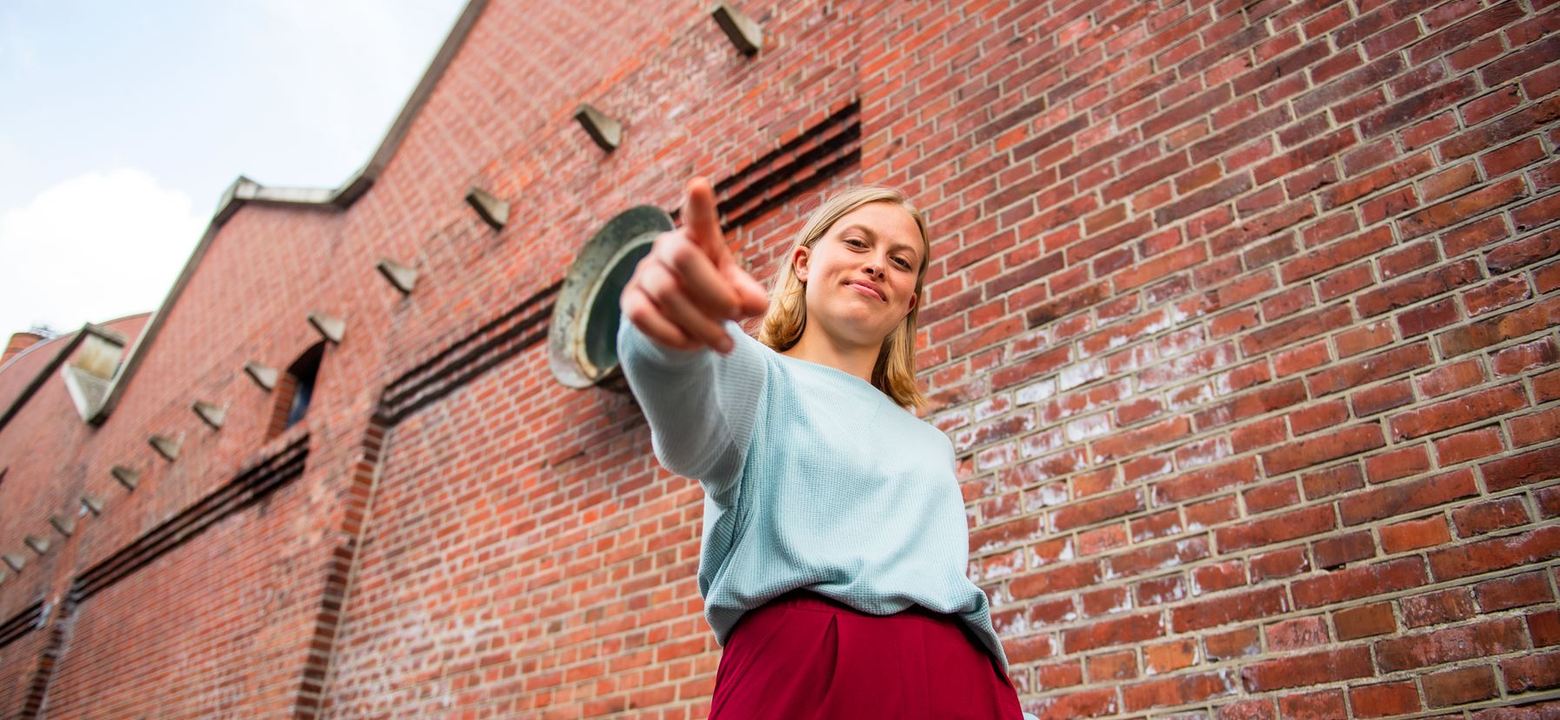 Looking for more study specific information before making your study choice? Then sign up for a Taster Day! The name says it all: with a Taster Day you can get a taste of the programme. Depending on the study programme this can take place either online or at Saxion. During the Taster Day you will follow (online) classes that will give you an impression of what it's really like to study this programme at Saxion. You will get the opportunity to meet your (possible) future classmates and our lecturers.
Dates and registration
Want to sign up? Choose a date and (online) location of your preffered study programme.