Taster activities
Are you curious about what it is really like to study at Saxion? Then join our taster activities and try it out! Most programmes offer Taster Days and some also Trial Days. But wait, what's the difference?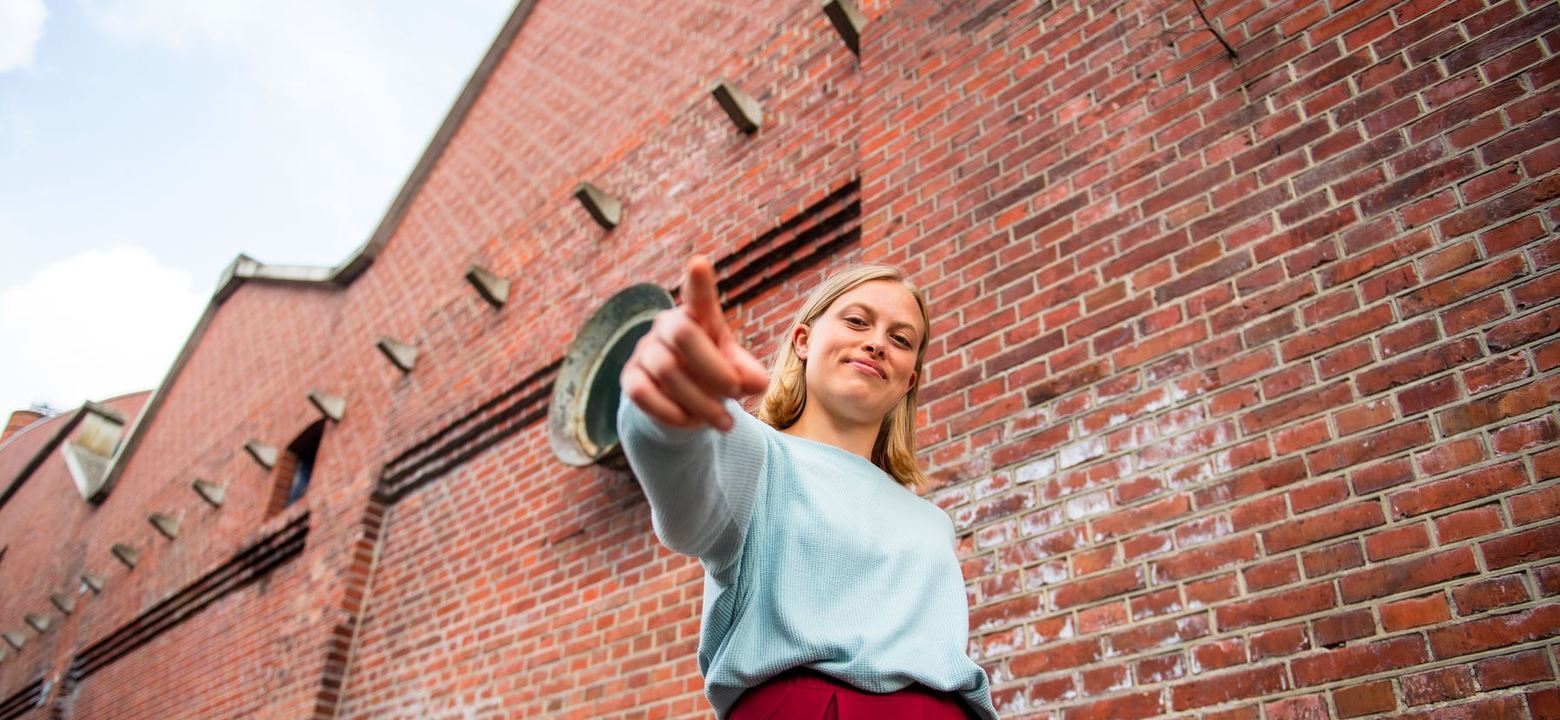 Looking for more study specific information before making your study choice? Then sign up for a Taster Day! The name says it all: with a Taster Day you can get a taste of the programme. Depending on the study programme this can take place either online or at Saxion. During the Taster Day you will follow (online) classes that will give you an impression of what it's really like to study this programme at Saxion. You will get the opportunity to meet your (possible) future classmates and our lecturers.
Dates and registration
Want to sign up? Choose a date and (online) location of your preffered study programme.
Ben jij een studiekiezer uit NL en wil je proefstuderen? Kijk dan hier.
How does it work?
After you sign up, we match you with one of our international students currently enrolled in the study programme of interest to you. Together, you set a date suitable for both of you, on which you can come and explore: join an actual class, meet with lecturers, visit the International Office or a student hotspot in the city. You can do anything you like to experience what Saxion has to offer you.
Who can participate?
Anyone can take part! And if you'd like to bring a friend or your parents, that's possible too!
When and where?
Together with the student with whom you are matched, you decide when and where you meet up. Depending on your preferred study programme, it will be in Enschede, Apeldoorn or Deventer. Are you unable to travel to the Netherlands? No problem! Our students can also set up an online programme. Just make sure to indicate this on the sign-up form.
Interested?
Sign up here and one of our students will contact you via email within two weeks.