Taster activities
Is Creative Media and Game Technologies the right programme for you? Then visit one of our open days and meet students and lecturers who can tell you more.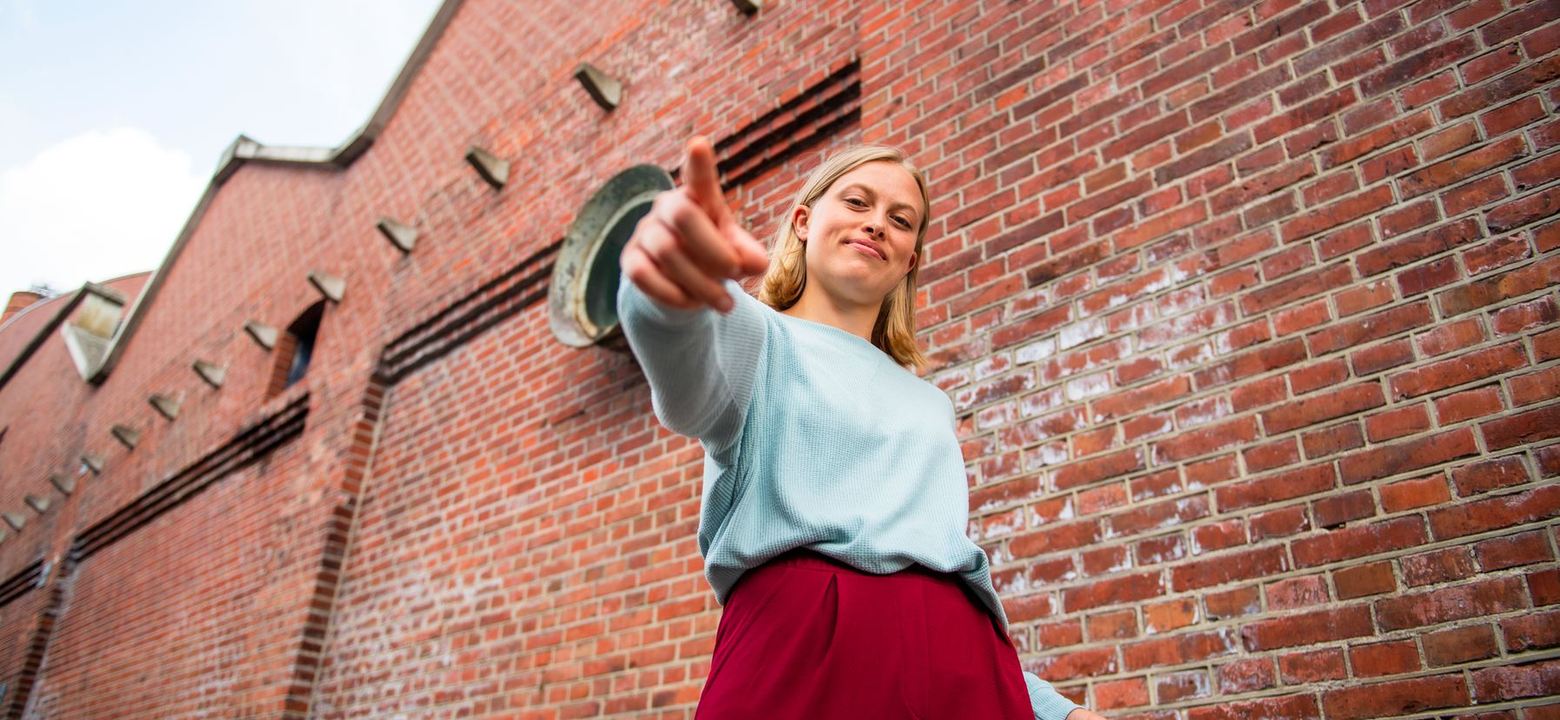 Have you already done so and do you want to find out what it's like to study at Saxion? Is there anything else you want to know about the programme? Then try it out for yourself. There is one way to try out Creative Media and Game Technologies and that is to visit a taster day.
During a taster day, you'll take part in a number of mock classes alongside other future students to give you an idea of what the programme involves. You'll get a feel for the study climate at Saxion and the way lecturers teach. If you're wondering what youֺ'll be learning or what you need to know before you start the programme, the taster day is for you.
Select a taster day from the overview and sign up by clicking below:
Please note: Due to the novel corona virus (COVID-19), Saxion has closed all buildings in accordance with national measures. Trial and taster days are teaching activities which have to take place in person, and therefore will not be available until further notice. For more information and updates, check out our FAQ!